Corporate Social Responsibility
Corporate Social Responsibility comes in many forms.
Even the smallest company impacts social change by making a simple donation to a local food bank.
Some of the most common examples of CSR include:
With your corporation becoming socially responsible, you will be creating employment for local families and restoring wildlife habitats.
Your business will also fund the highest standard climate projects to accelerate our transition to a sustainable future.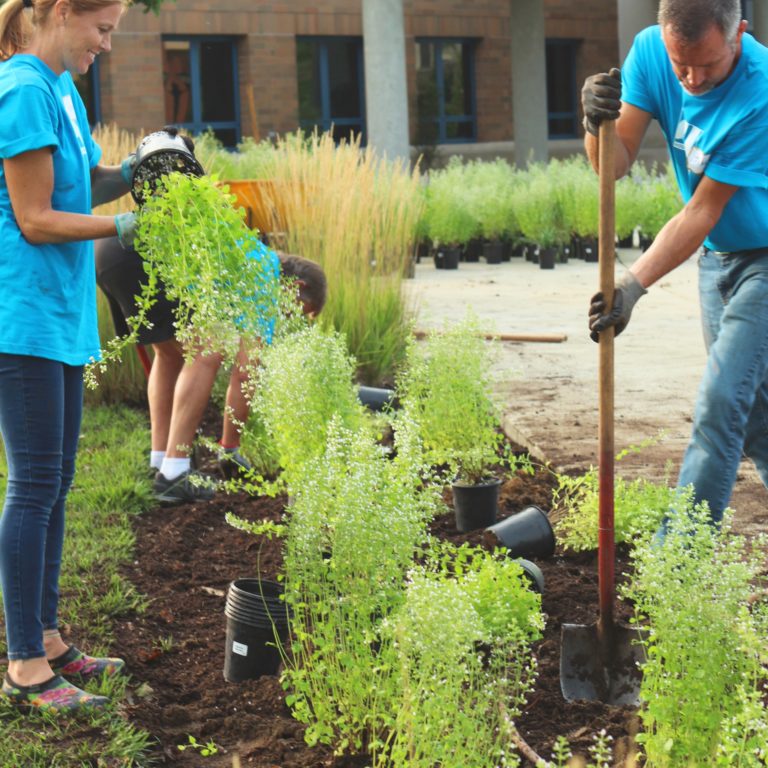 Registering is a simple way for your organisation to make a positive impact
As a business member of 1001 Trees you will be: