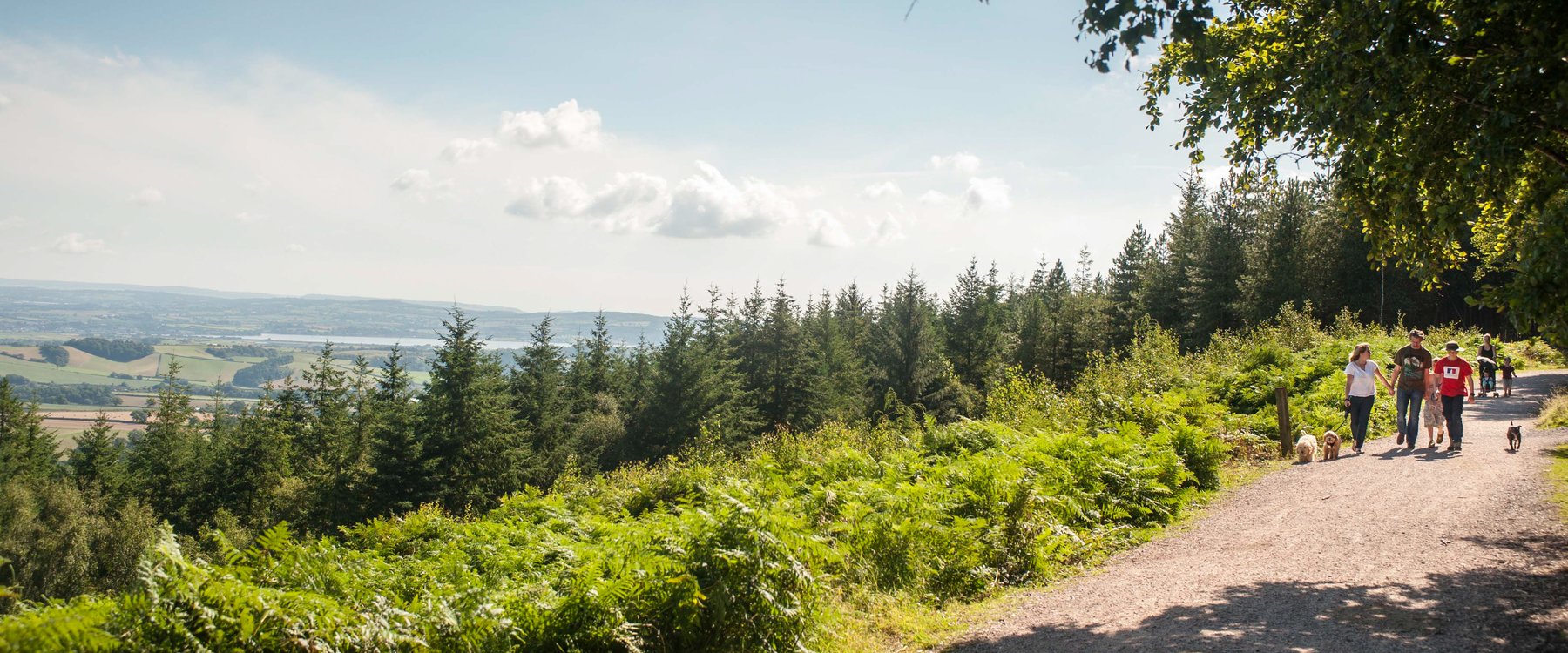 Investing In Our Planet
Believing In A Cleaner Planet

Deforestation and habitat loss is one of the greatest threats to wildlife worldwide. 1001 Trees UK work tirelessly to reduce human impact upon the environment.
However, sometimes the areas where our partners are working have already been cleared, and we must act now to restore the forests so that wildlife can return once more.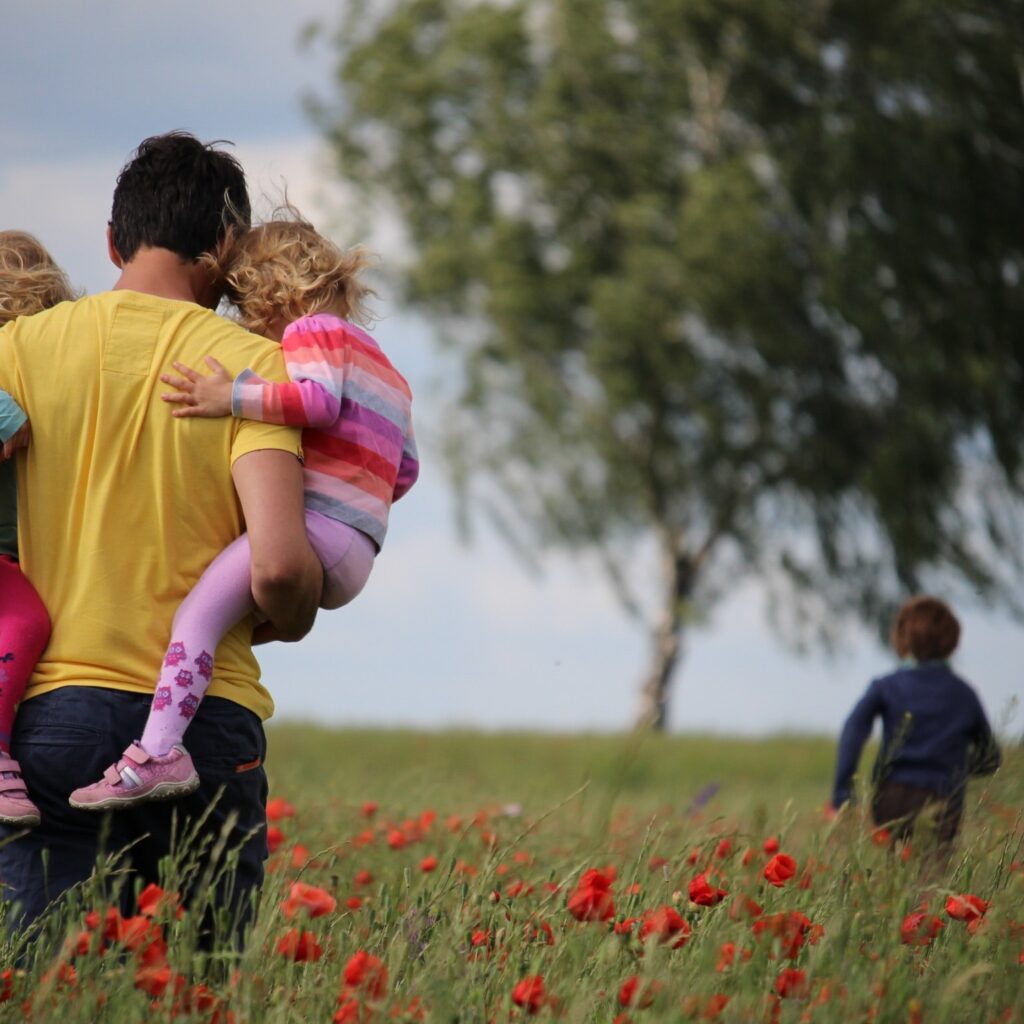 Our Vision
We aim to enrich everyone's life through nature to make the UK a greener and more beautiful place to live.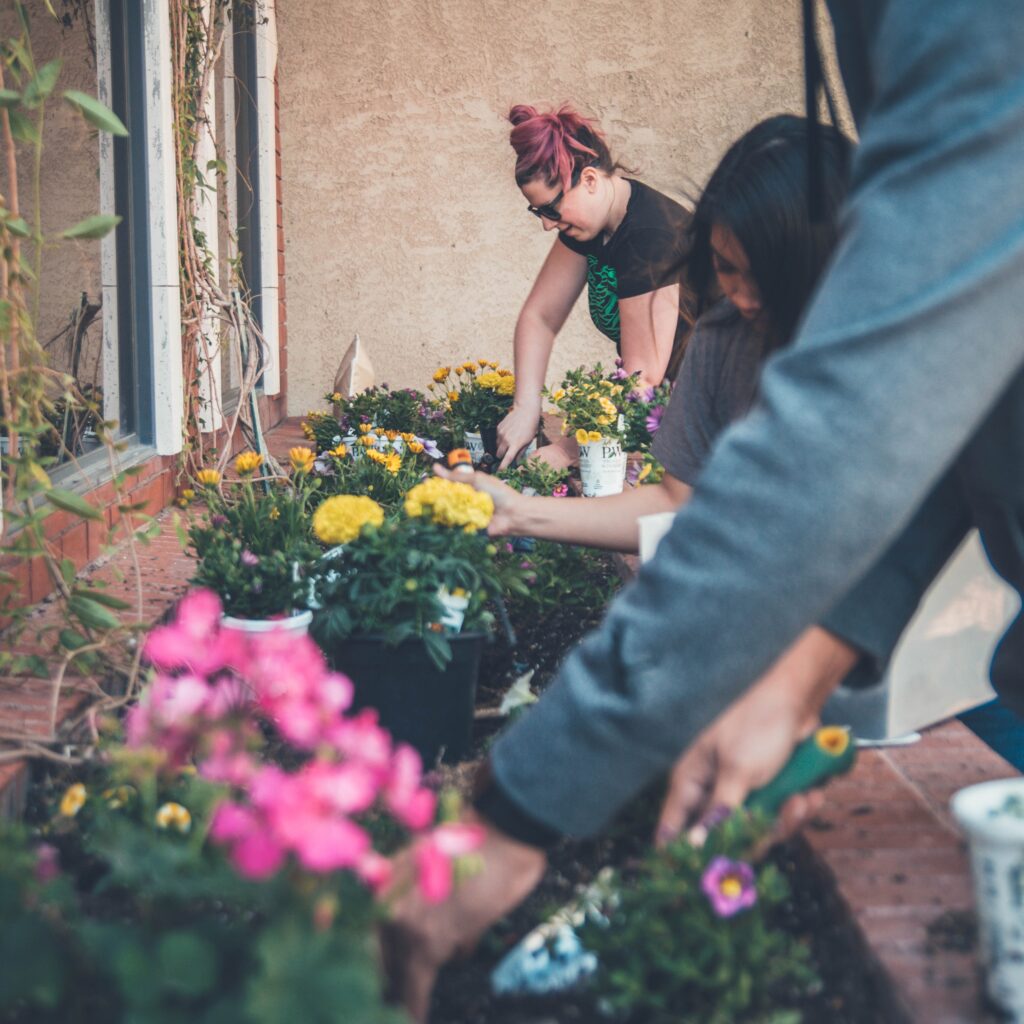 Our Work
We share practical knowledge and inspire people of all ages and abilities with an interest in plants and gardening.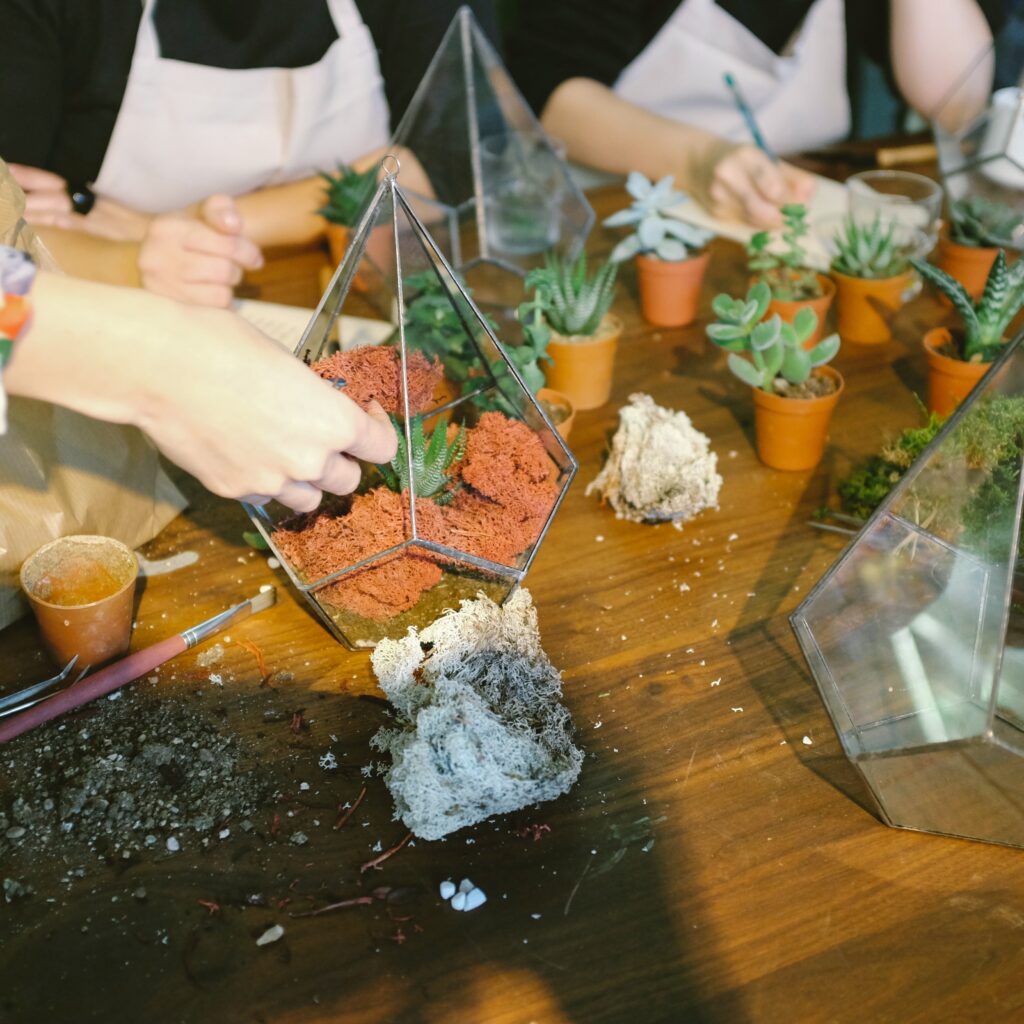 Schools and Communities
We have a range of projects designed for the benefit of children, the local community and the environment.
LATEST PROJECTS
We are currently fund raising for a number of environmental projects.
All donations go directly to the cause.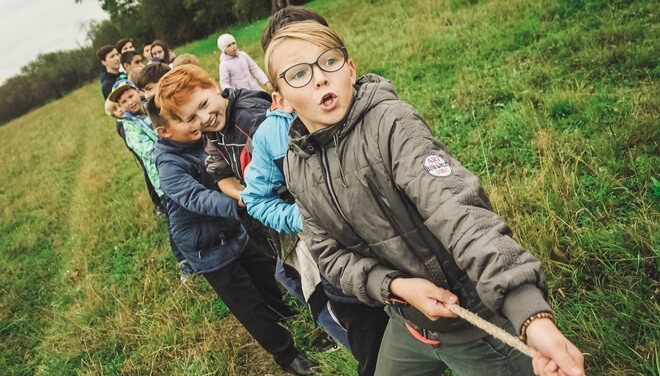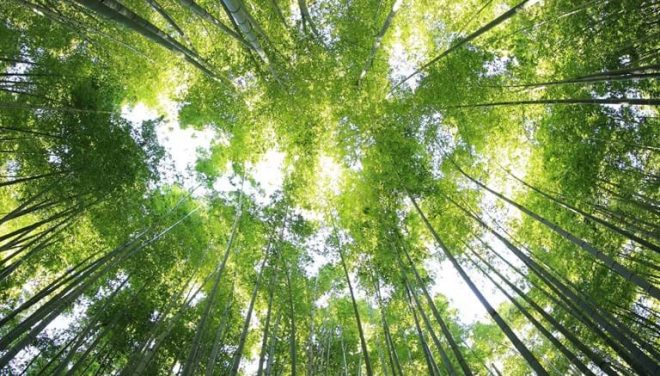 Carbon Footprint Reduction
Every donation to our programme funds the nurturing, planting, and the protection of trees that will help restore a forest for wildlife.
By planting trees with 1001 Trees UK, you are helping to restore forests that have been lost and plant more urban trees.
Let us know if you would like to present the trees as a gift to a loved one.
BECOME A VOLUNTEER
We continuously require volunteers to get involved in our projects.